Rehabilitation of hoof-related problems. Your barehoof trimmer and hoof health specialist in Trøndelag/Norway and Jämtland/Sweden.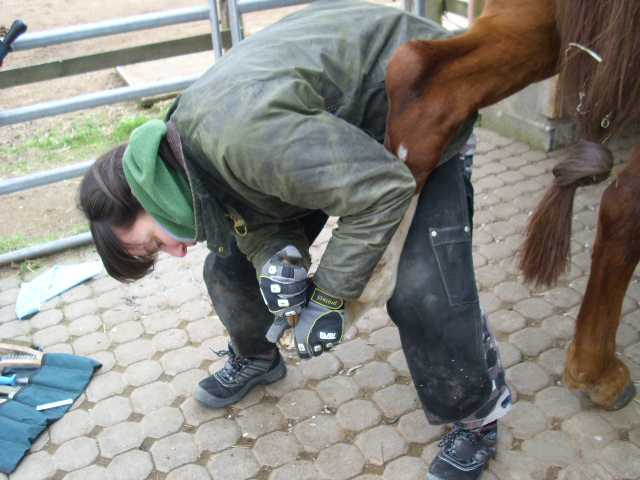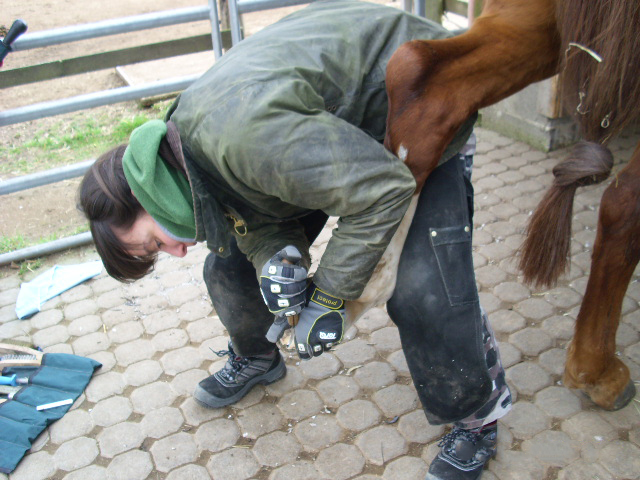 HOVAKUTEN

Rehab, Barehoof Trimming and Hoof Orthopedic Treatment
Angela Savoia
call: +46 730 802 377
mail: info@hovakuten.se
I graduated at the leading barehoof school in Germany – DIfHO, the German Institute for Hoof Orthopedics, powered by Jochen Biernat. More information about my studies at Deutsches Institut für Huforthopädie.
Effective treatment of the symptoms is better than hiding the problem – and as a certified hoof specialist I can help your horse!
Hoof-related tips and news
Welcome to my online store! I have great experience and knowledge about farrier tools and hoof protection –read more